Hundreds of your favorite products delivered to your door all with a few clicks.
Here's How It Works: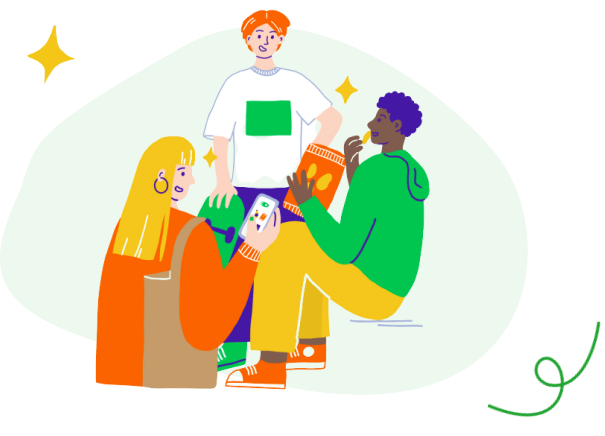 Download our app and browse through a selection of your favorite snacks, drinks, or household products.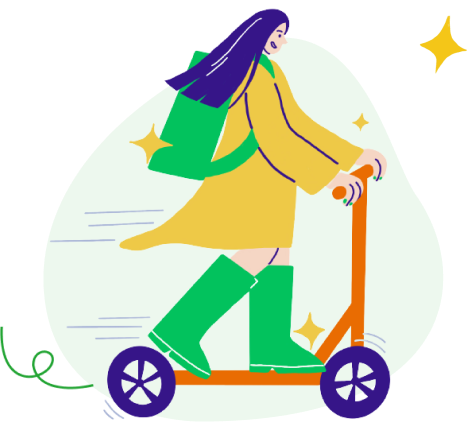 Sit back, relax, and enjoy yourself - your order will be sent to our various "hubs" close by to be fulfilled.
03
Enjoy in 15 Minutes or Less
Our delivery heroes will save your day and deliver your order in 15 minutes or less. Now that's the ultimate convenience.
Here's a look into some of the hundreds of products available on JustGo!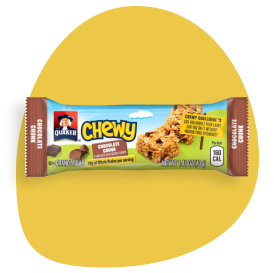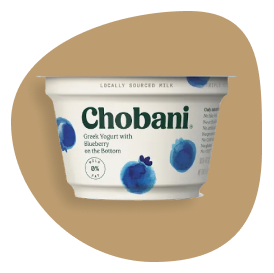 Want to be part of the change in food delivery? Join us here at JustGo!
Become a Delivery Hero
Join a fun and energetic team that will have the opportunity to serve their community through delivery. We are committed to having heroes on every block, but we need your help! Join us and help us deliver happiness!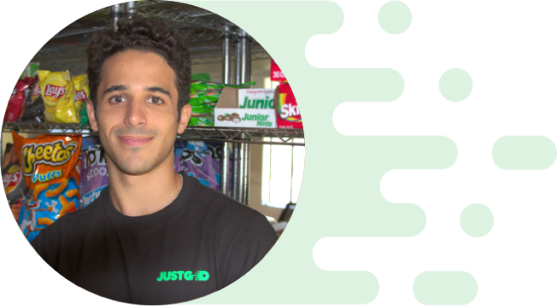 Become a Hub Owner
Join the JustGo family and become a hub owner! Earn money from the comfort of your own home. Save money on monthly expenses and enjoy discount prices on everyday products!
Calling All Local Suppliers!
We want to get to know your local food brand. We would love to have your products listed on our app and delivered to our customers! Please email us at
vendor@justgodelivery.com
.
Customer Support
If you are ever unsatisfied with your order, don't hesitate to reach out to us. Your satisfaction is our number one priority. Please email us at
help@justgodelivery.com
.